Today marks the introduction of a brand new feature in Photo Kiosk: attractor mode. This helps you attract more visitors to your photos and videos if no users are interacting with the app. Four different attractors give you the flexibility in tailoring the app to your needs. Each attractor can be configured in different ways.
Spotlight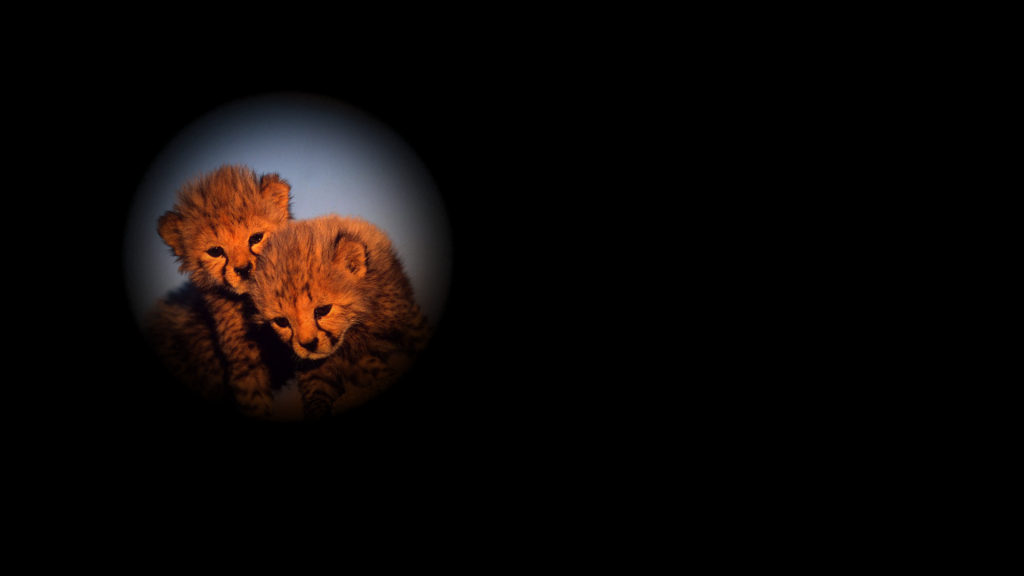 An animated spotlight that reveals only part of the content and is meant to trigger the curiosity of a visitor. The size and speed of the spotlight can be configured to your liking.
Waterdrops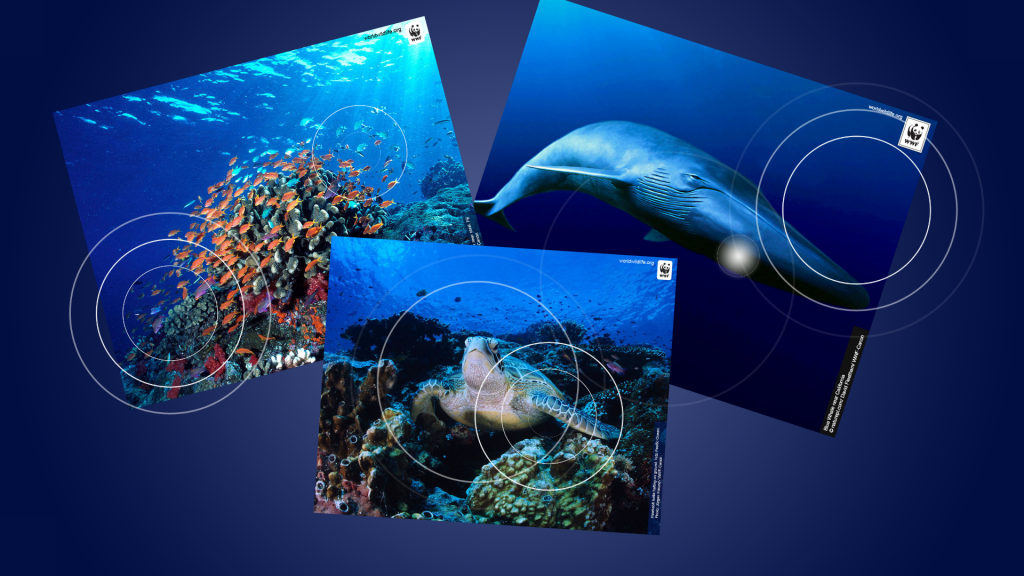 A subtle animation that suggests touches on the screen. The rate and the size of the waterdrop animations are configurable.
Image overlay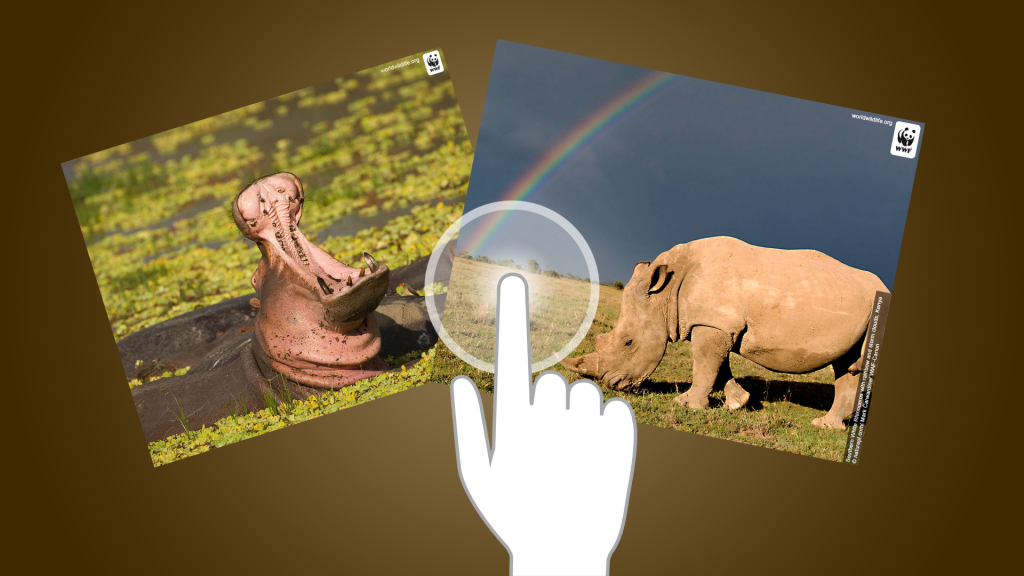 A fullscreen image overlay that will fade in when the attractor is activated. Select one of the built-in images or pick a custom designed image. It can be useful for displaying a text message or visual clues about the interactivity of the content.
Fullscreen video
And finally there is the option to play a fullscreen video that will be rendered above all content. This allows you to easily add an existing company video.
Give it a try
Experience the different attractors yourself and get inspired to use one for your touch screen or touch table. A free trial is available in the Windows Store.