Mood Board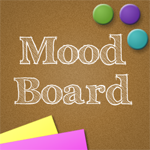 Collect your inspirations in an unlimited amount of mood boards. Select a background and add photo's, texts, colors.
"I used mood board to help me decorate my home. It is so easy to use! I love it!!! "
Media Kiosk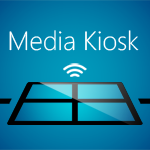 Create a brandable media browser by using standard files and folders. Let your users play media files in fullscreen. On the main screen or on a secondary display.
"The App is simple to use and can be used in a very clean style."
Busy Little Fingers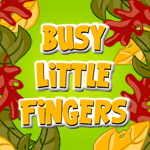 Keep your little one busy with this fun an playful game. Your kids will love it!
Photo Kiosk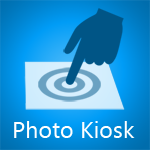 Display your photos and videos in a unique way. Fully brandable!
"I love the way this app allows my customers to interact with their photos."
Trendwatcher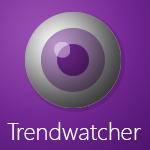 Discover Twitter trends by watching their images, videos and gifs.
"This app is awesome. I can see my personal, city, area, country and global trends. I am falling in love with the global conversation that twitter makes possible."
Flipscore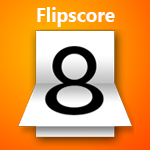 Enter the team names and flip through scores.
"Simple, does what it says. Does it nicely."